Hello, I'm Sol!

Before I start, you probably wonder why my website has 'pinecone' in the name. My name Sol means pinetree in Korean so pinecone used to be my nickname in my childhood ㋡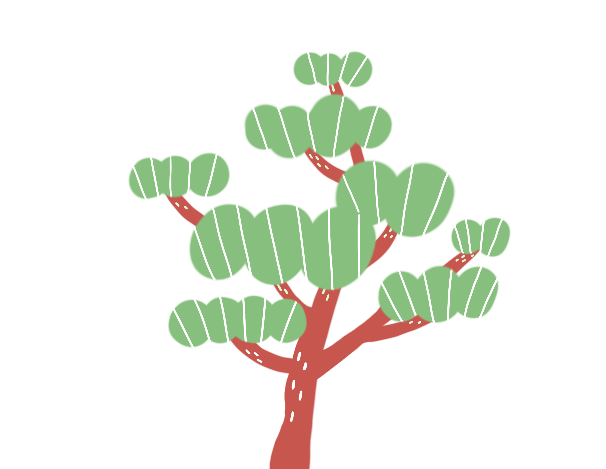 Okay, let's really begin! I'm an illustrator, animator and maker who loves to draw from life as I find people interacting with their surroundings mesmerising.
I catch the liveliness and movement of certain places in my work and want to encourage people to experience how I visualise things through my own depictions.

I'm open to new things so drop a message if you would like to talk about something exciting with me.
Selected Clients:
Culture Trip
Save the Children Korea
Royal Opera House