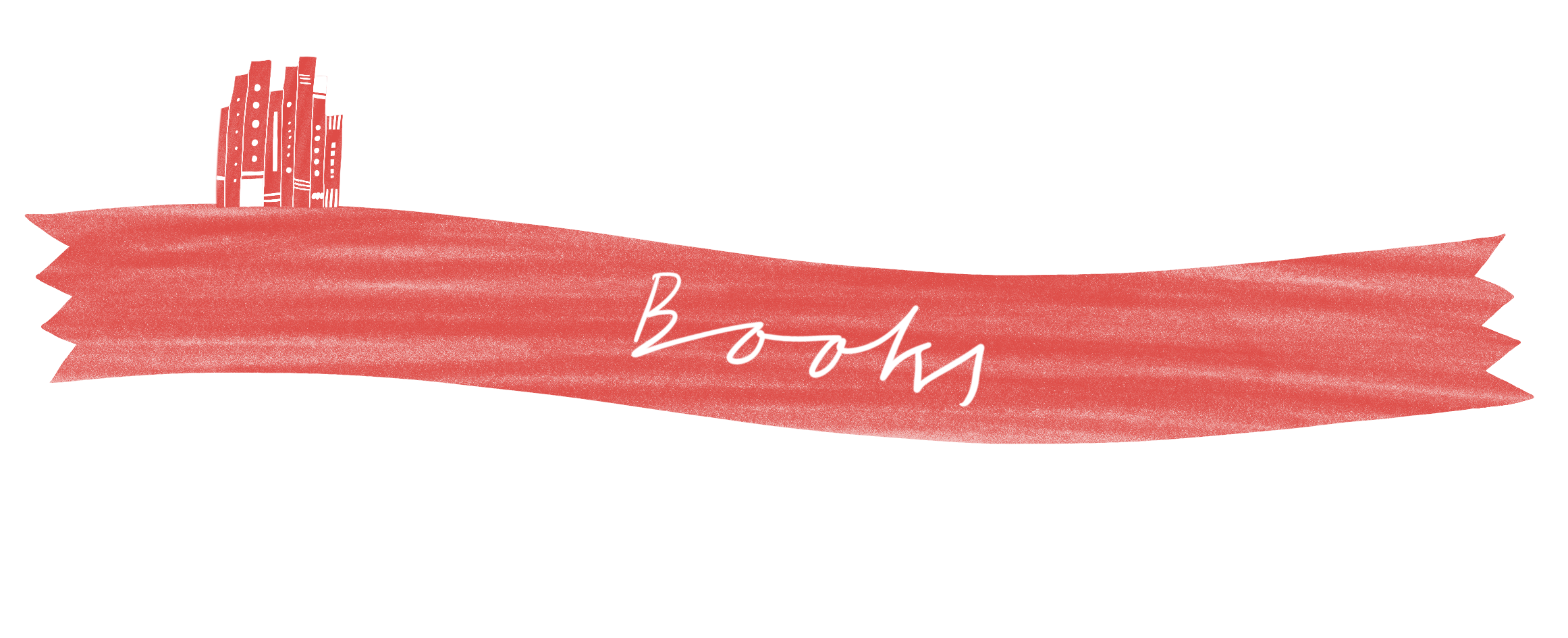 Norweigian Wood
The Penguin Books Student Design Awards Entry



It illustrates the face shapes of two female characters, Naoko and Midori, and the main character Watanabe on a wobbly road.
It shows a complex and intense relationship between the characters.




The Gift
Graphic Novel



People in South Korea believe magpies bring good luck; I got an inspiration from the superstition and my grumpy grandma.
This novel is for her to know life is not as bad as she thinks.

The Bird
Children Activity Book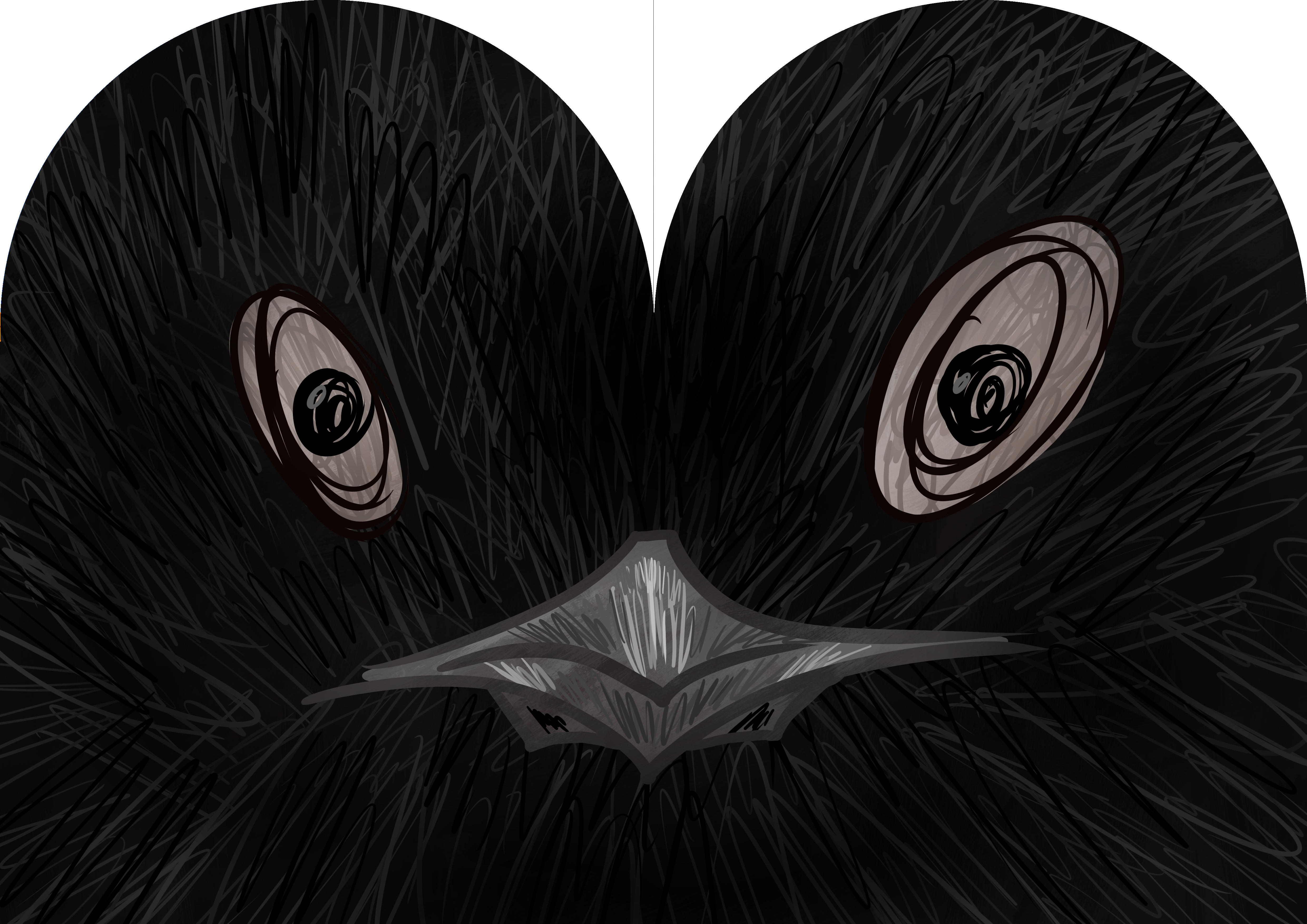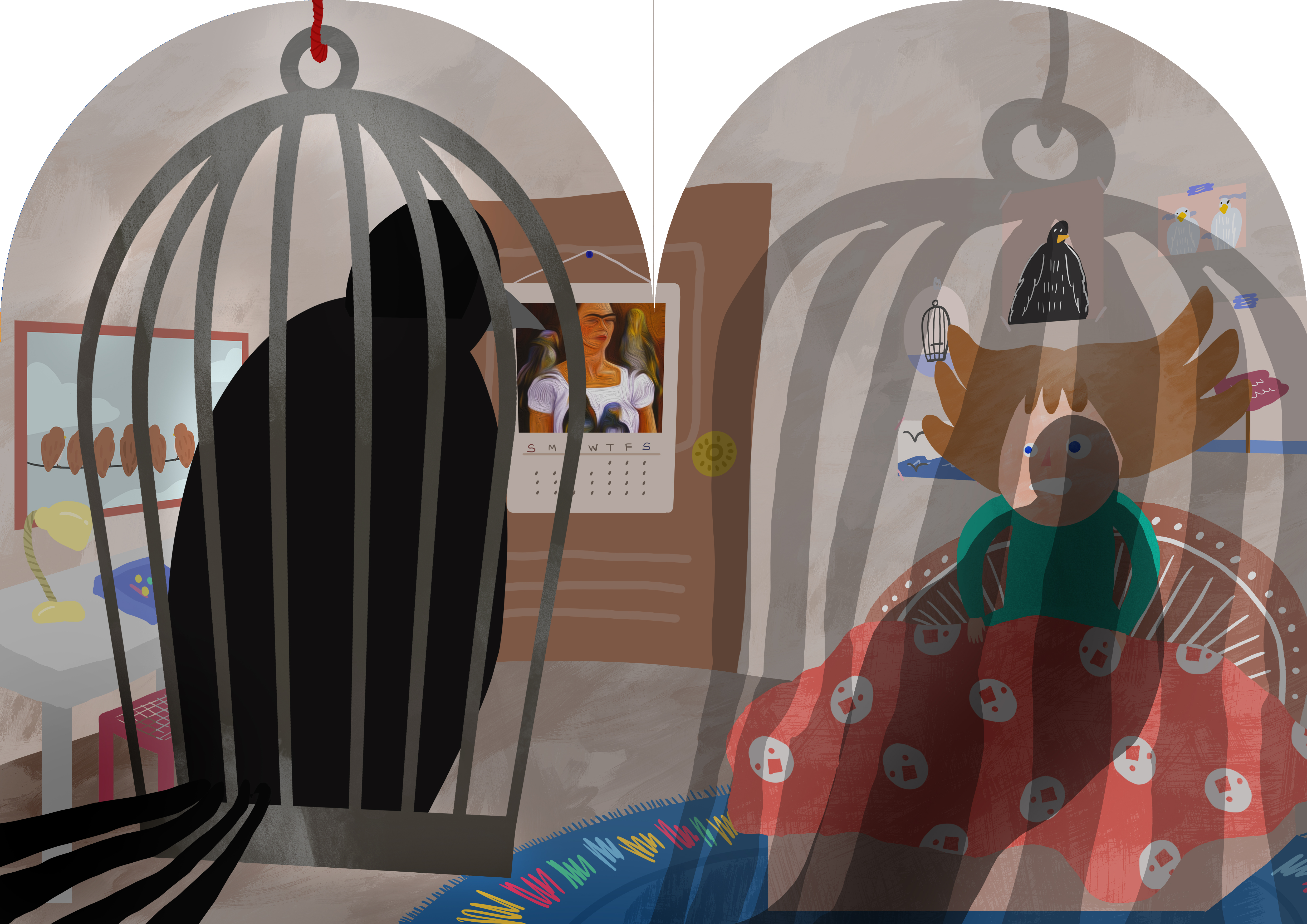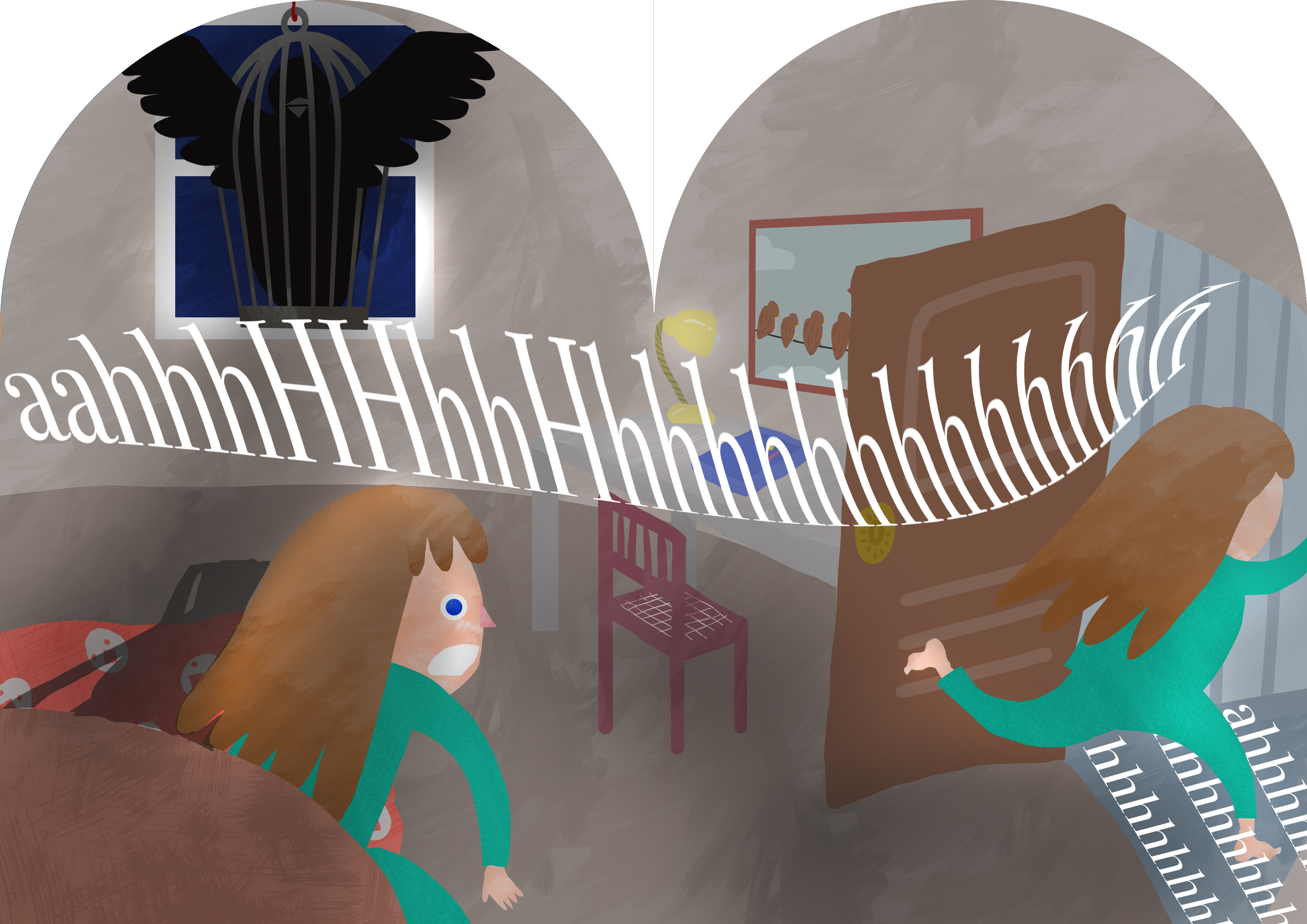 This book is not bound but in a bird cage cover. My aiming readers, especially kids, can make their own story by arranging each page as they want.