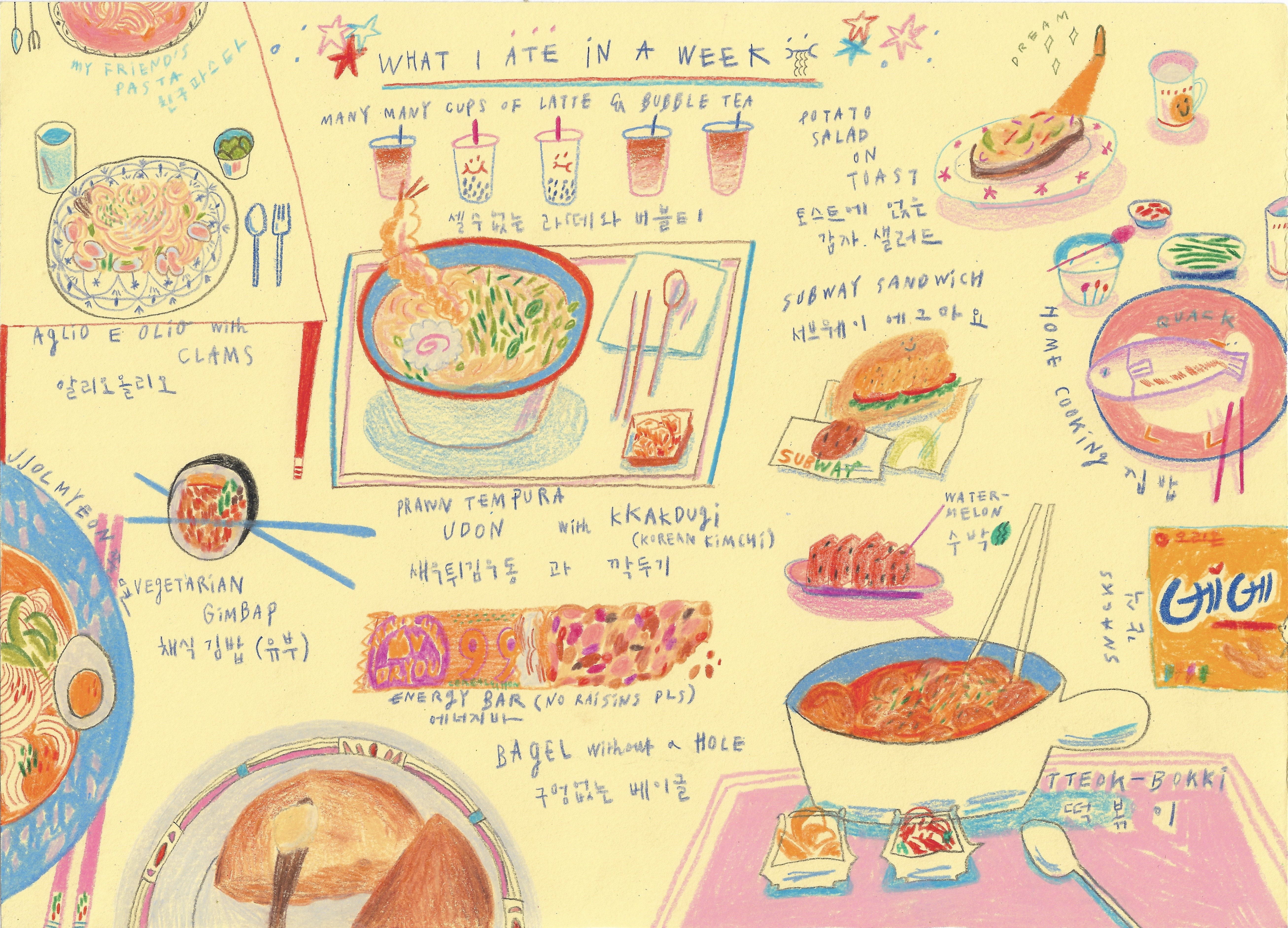 What I Ate in a Week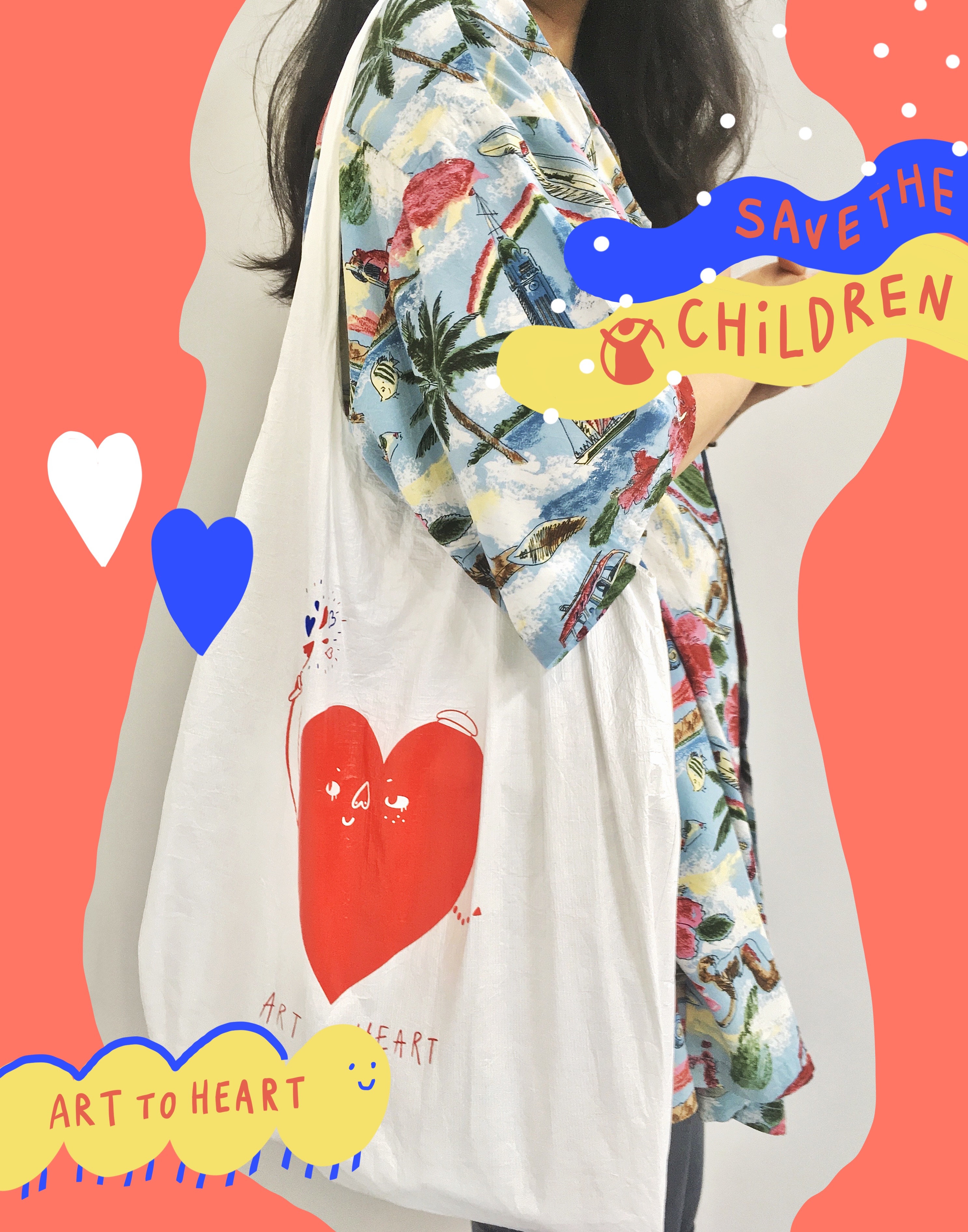 Tote Bag Design for Save the Children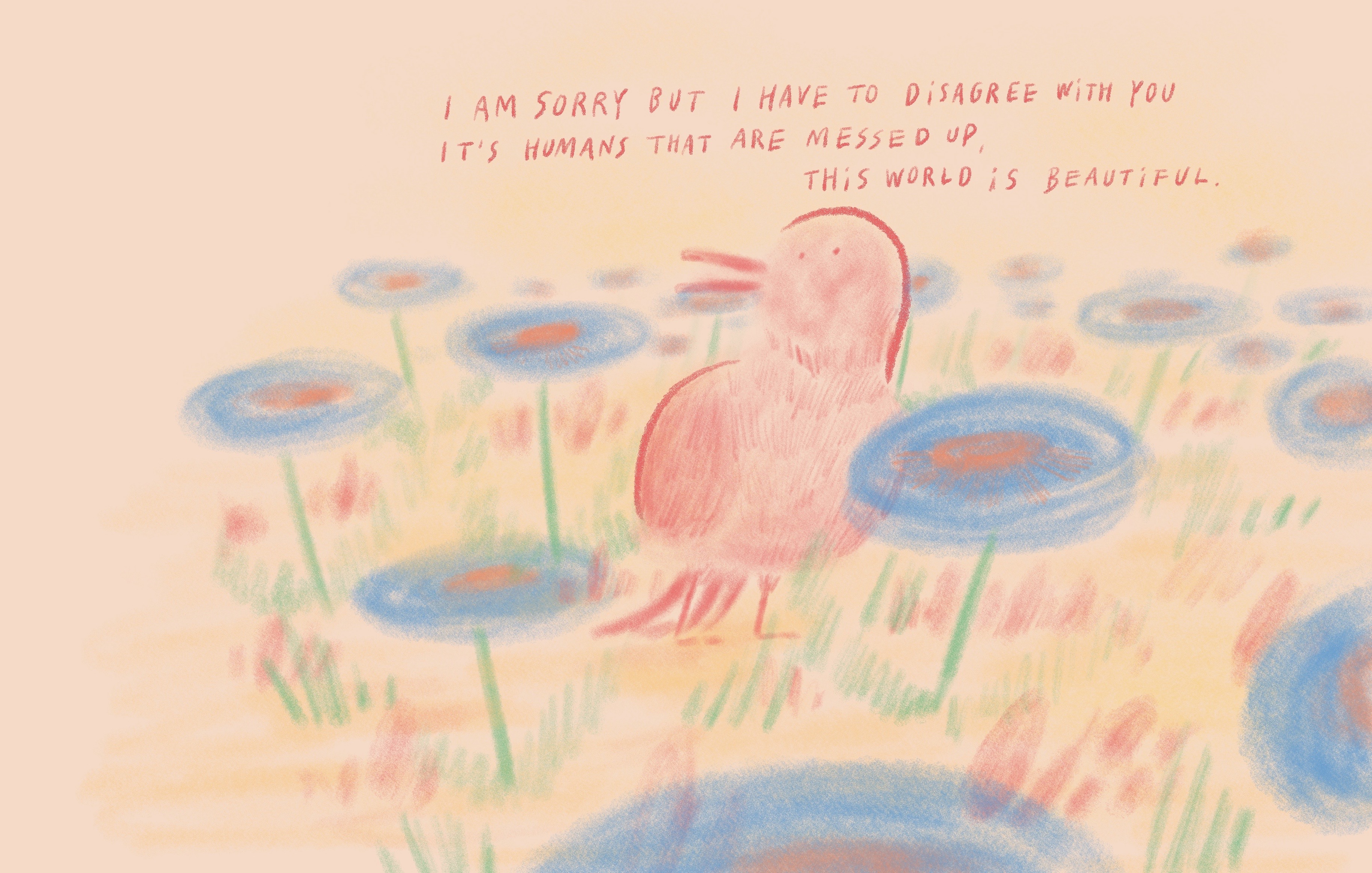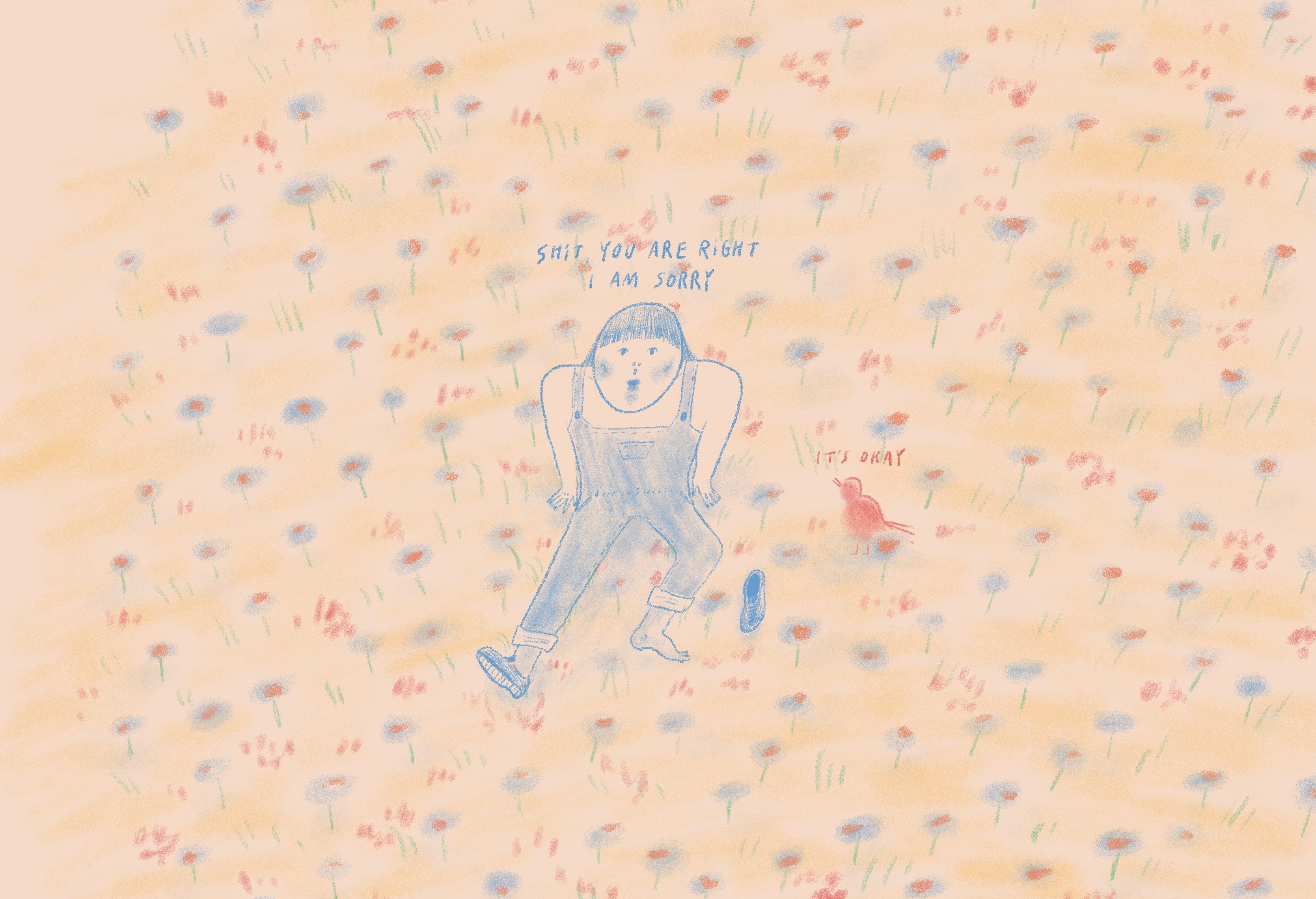 Why Is This World So Messed Up?


Greenhouse


People Waiting for Inspiration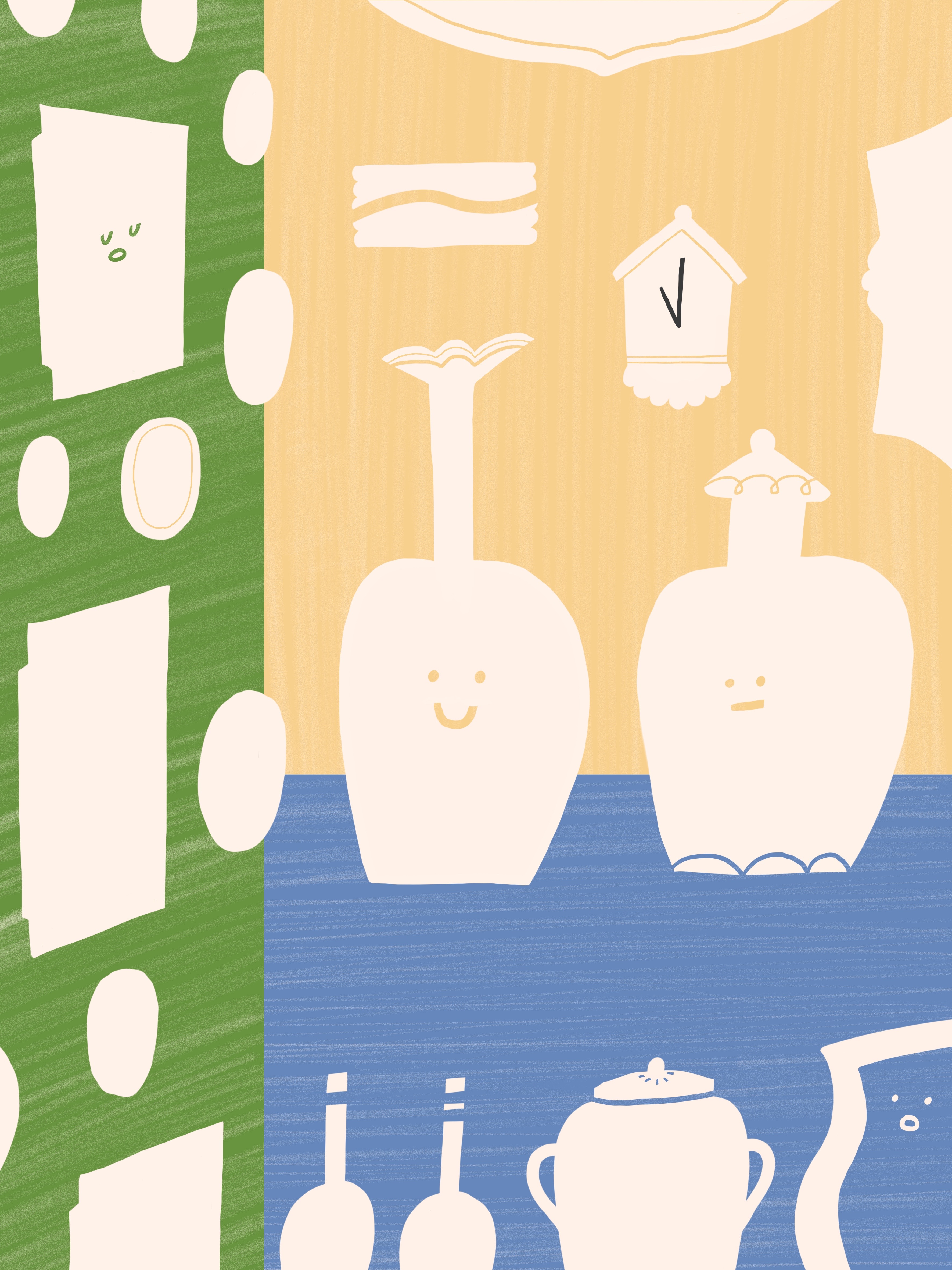 Pottery Store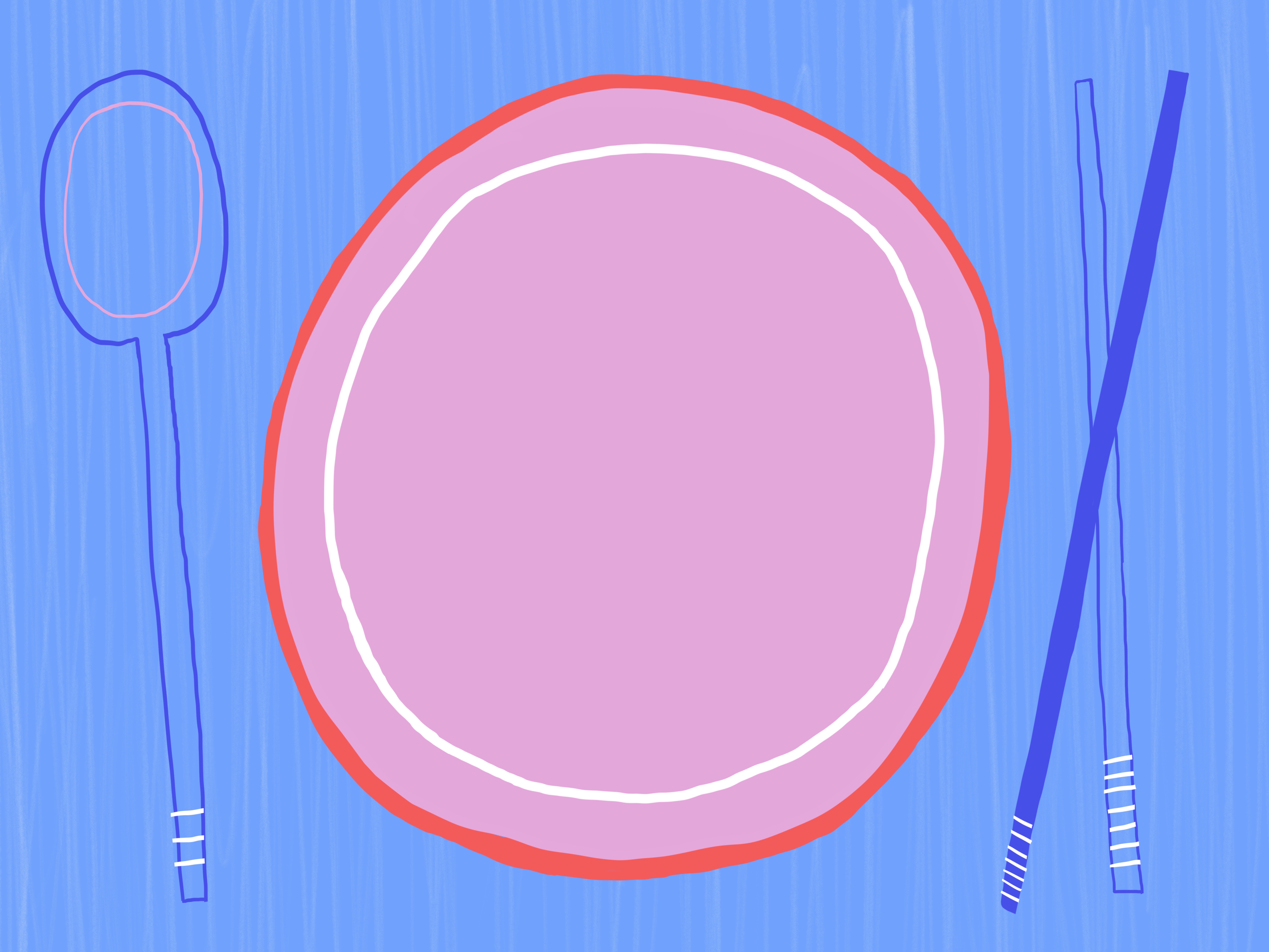 Mealtime
Pottery Studio
On the Road
Artificial Flowers in a Vase
Pigeon Appreciation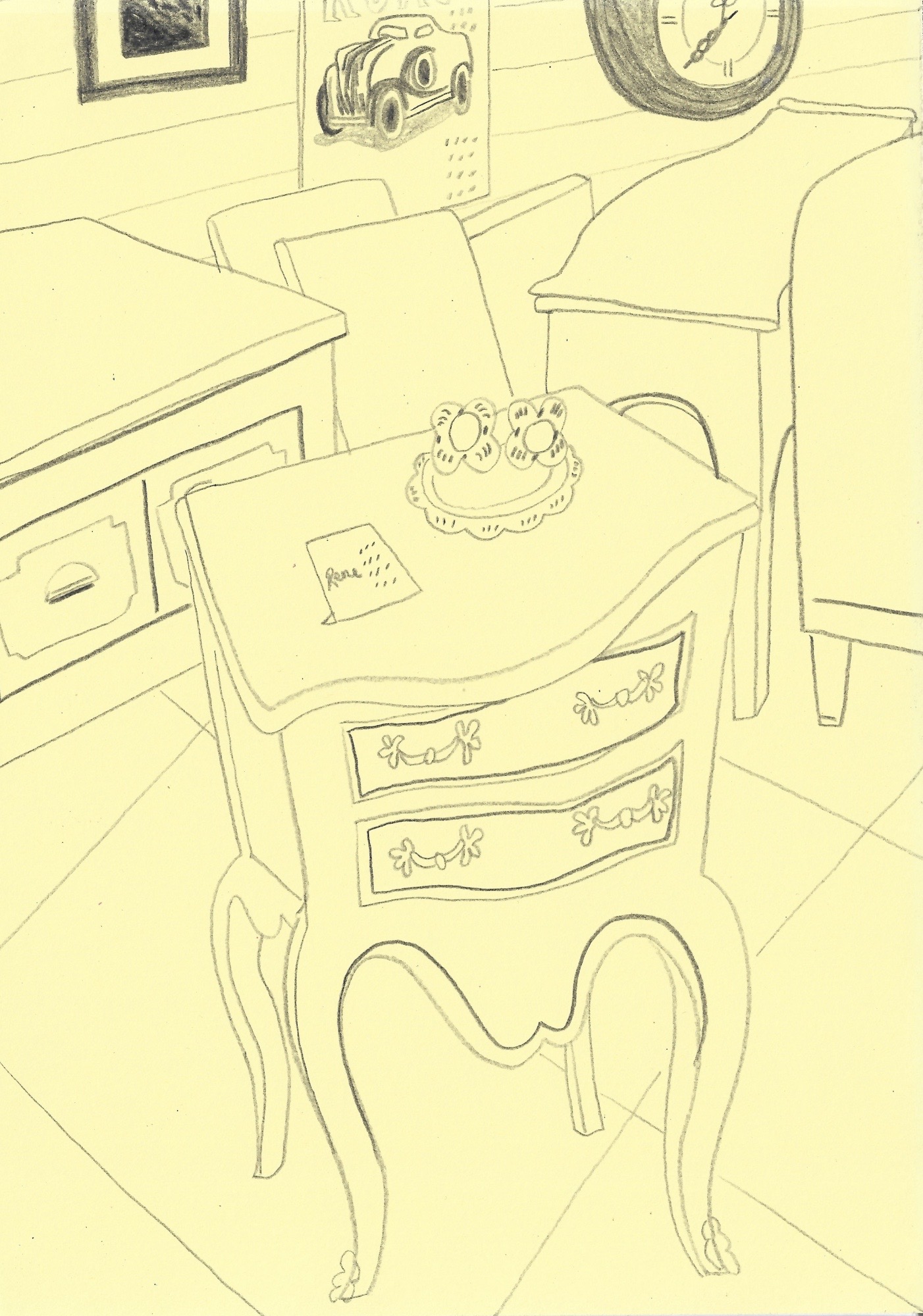 Furniture Store
Ponyo on the Couch
Women's Friends Are Women
I made this illustration after reading the article "In a Field Dominated by Men, She's in Charge" from The New York Times. It tells a story about an electrician, Tonya Hicks, who overcame discrimination and sexual harassment in the construction industry. She said the biggest challenge for women entering the field is the sexism, which I think still is in lots of industries. She now has her own business and tries to help other women get jobs in male-dominated industries. Such a wonderful woman!! I also hope there are less men who believe some fields are NOT for women.. because women deserve every field they work hard for! Happy International Women's day
Happy Lunar New Year!
Common Korean holiday view which I wish would change in the near future - I hope "everybody" will contribute something to enjoy the time together rather than hoping a specific group of people will do everything for them. Holidays are for everyone! If it requires only some people's sacrifice then this really should change. Please don't take it for granted because it shouldn't be
Cheeky Valentine's Day
Friends
Body
Time Traveller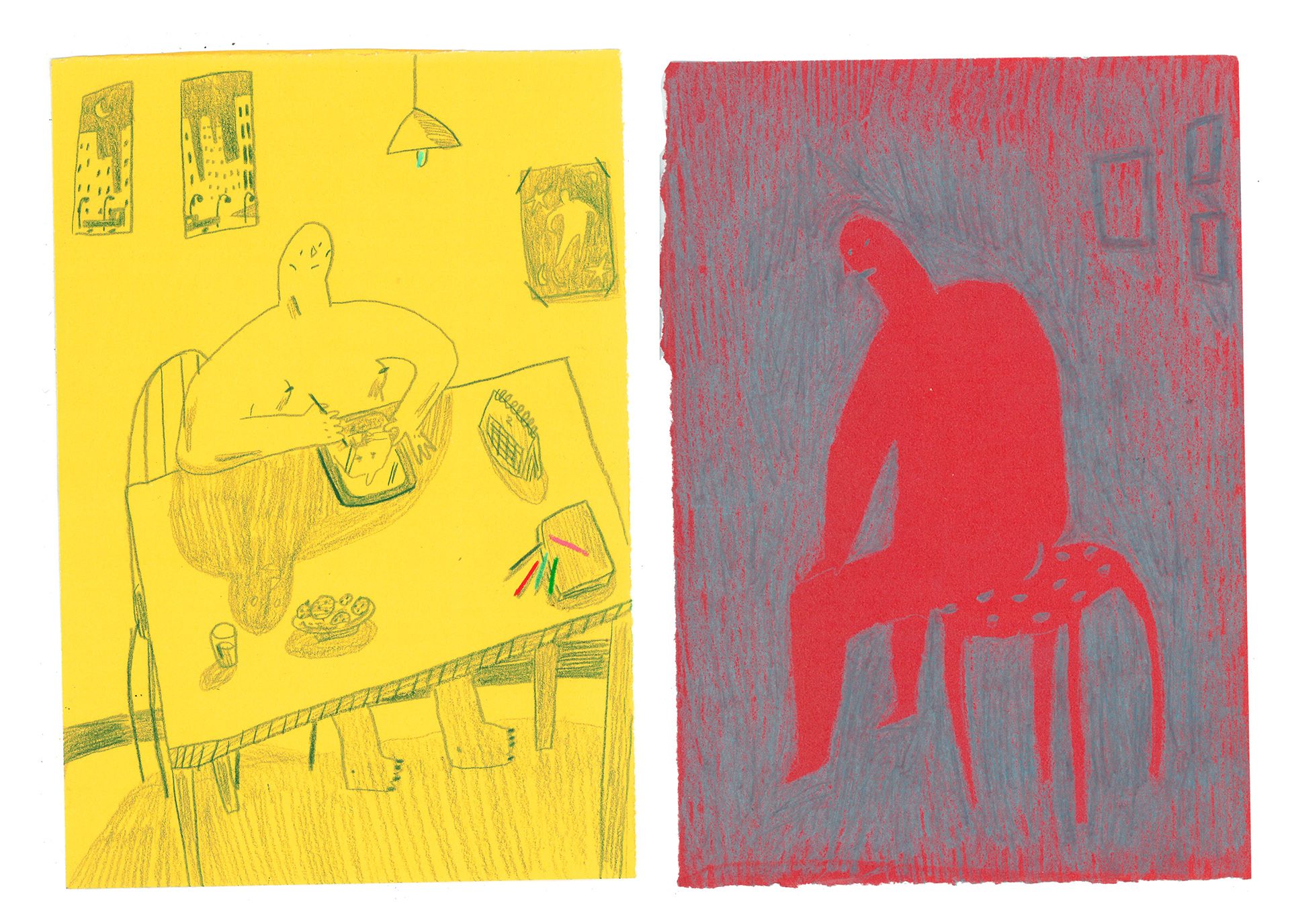 At Night, She Gets Either So Productive or So Depressed
Tote Bag Design for the KSA IABA Degree Show : We're Gonna Need A Bigger Show
Legs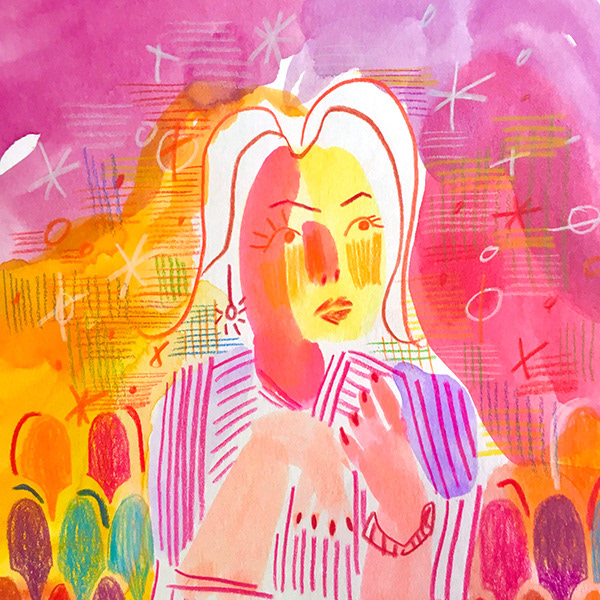 Colour Study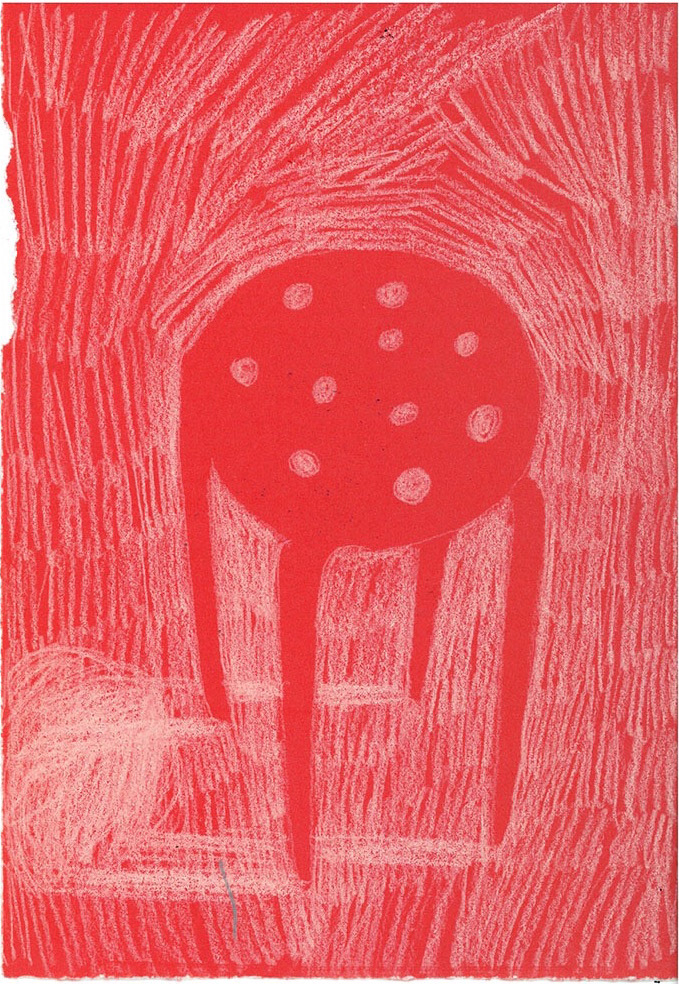 Chairs
Sausage Bear Is My Friend