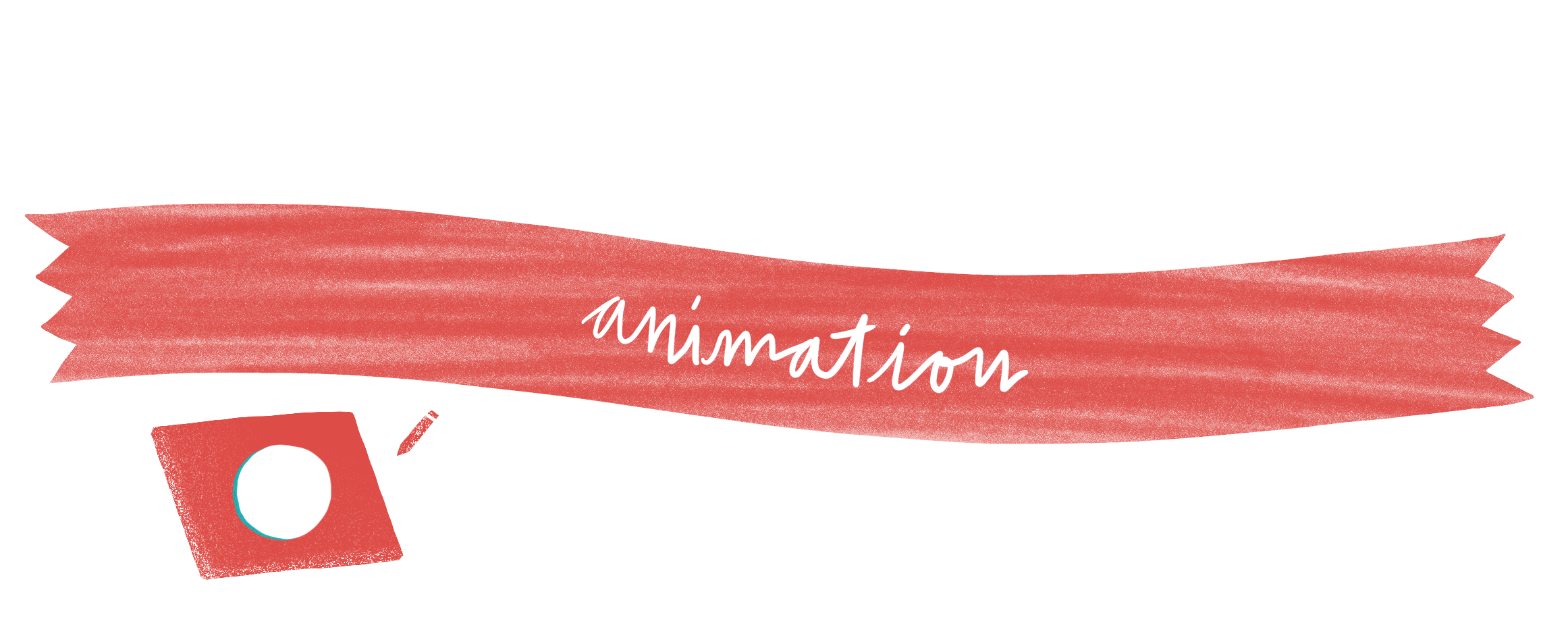 Mundane Lines (Psychogeography)
My daily boring life that goes on and on and on.
As I was on the way to my favourite coffee shop, I suddenly came to think my life was so repetitive everyday - waking up, going to the café to do some work, food shopping, a little walk at the field and coming back home. So, I opened the map and drew a path of my usual journey and it turned out I actually had a certain route. Then what is different? Does this mean I'm like a running hamster on a wheel? This skeptical thought made me capture my emotion and feelings each day to see if there was any difference. This animation represents mundane days of mine but also my way of seeing and feeling everyday.
*
Innocence
I once read a story about a man who was very happy by believing he could make a rainbow all his life, but when people told him how he could actually make a rainbow he became very sad. My first thought from the story was 'Was it really necessary to tell him the truth?' and 'Maybe he was just innocnet and it's not that bad...'
So this is how I started an animation which is especially
for those who believe s i l l y t h i n g s.

*
Toys
Toys is about a boy & girl who are not fond of their gendered-toys.
One day, they get to find a magical portal to each others' room. The aim of this animation is to make people realise how kid toys are separate and gendered.
*
Peepholes

Can you picture yourself being filmed in public bathrooms, on trains or wherever you are?
This short animation is about spy camera epidemic in South Korea.
Collaborated with Elaine Song.
*
Custard & Blube

A collaborated work with Lily Shaul and Melody Li; we started this animation from an idea of two weird creatures becoming friends together.
*
The Marriage of Figaro (Royal Opera House & Kingston School of Art)

A stop-motion film that I worked with Natasha Francis, Nataliya Zaytseva and Ellie Boll; it presents the opera "The Marriage of Figaro" as a pin ball game.
Each ball represents Figaro, Susanna and the Count.